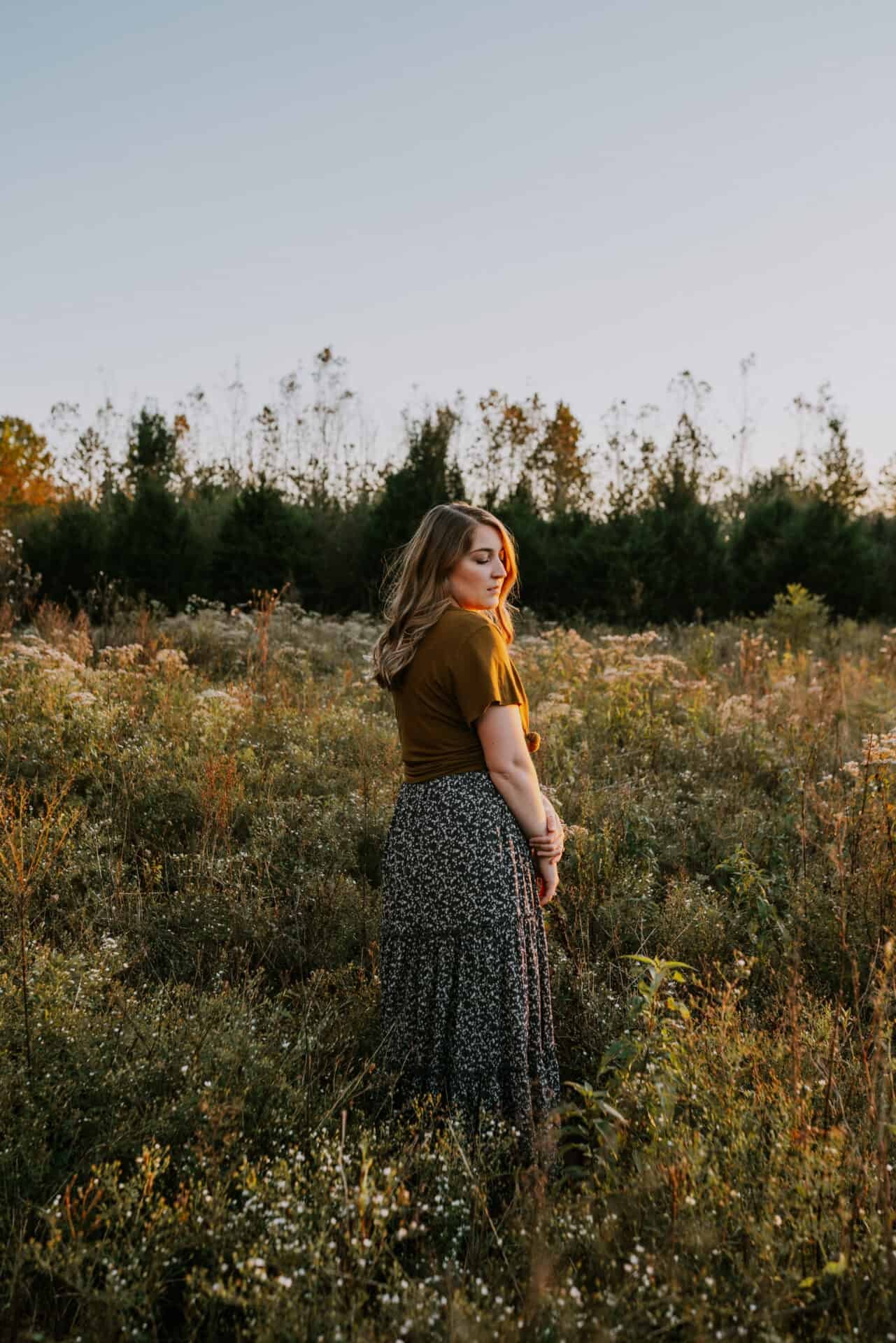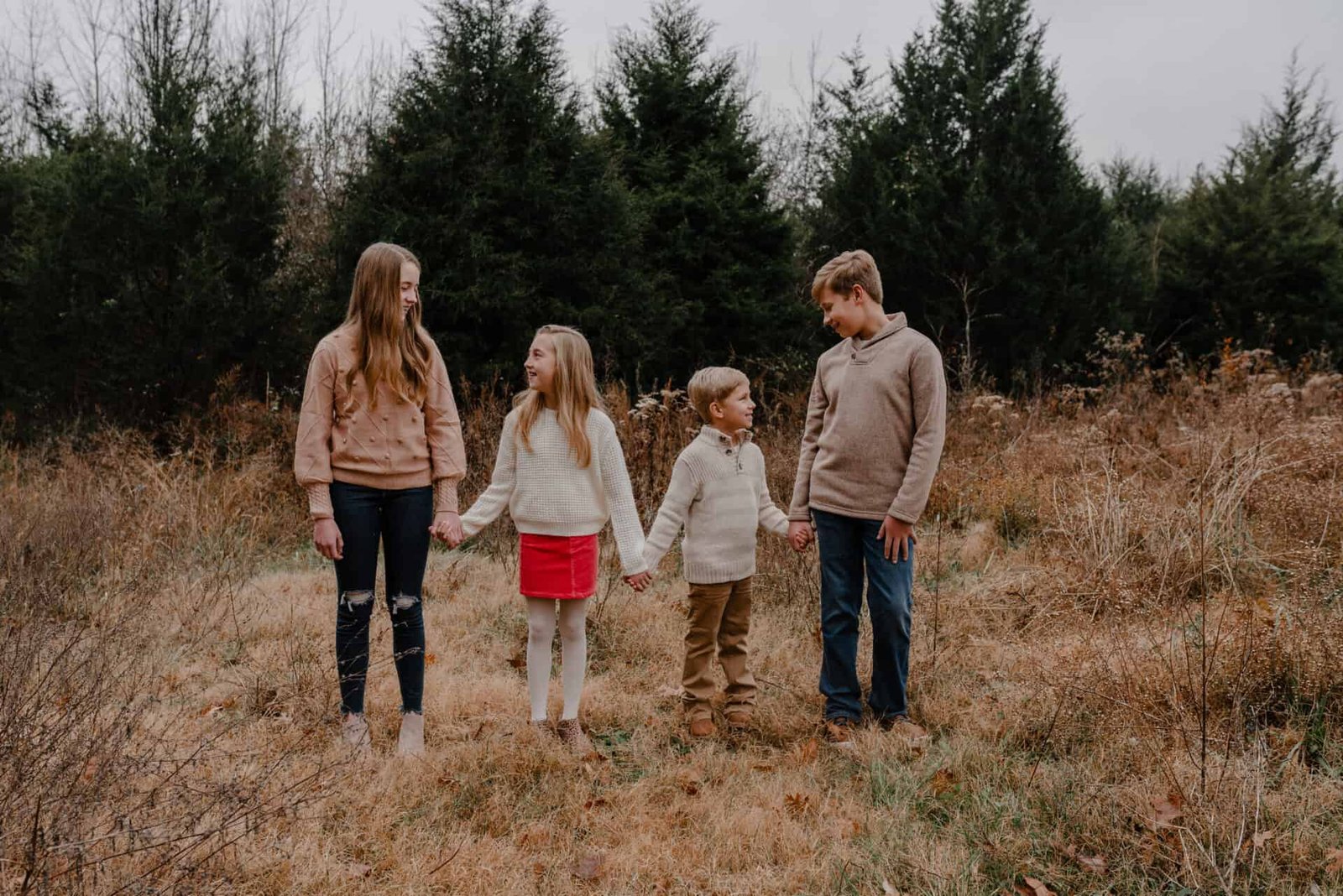 Know that you are seen and loved.
My passion lies in acknowledging the unseen and unplanned moments of life and motherhood, whether that's your first kiss as husband and wife, your last year of high school, documenting the birth of the child you've prayed for, or any moment in between. Your life is worthy of being remembered.
As a mother of two, I understand that time is fleeting. It is an honor to be welcomed into the precious moments of your life; capturing the joy in the ordinary.
I can't wait to meet you.
Capturing the moments in between
Absolutely beautiful. I am so grateful for your patience and flexibility. You continue to amaze me! Thank you for helping to create images for us that we will look back on for years and years.
Sarah is amazing. I hate having my picture taken but she made me feel very comfortable and captured the personalities of my rambunctious boys perfectly. She is professional, responsive and very easy to work with. The photos she captured are such a gift and ones I will treasure forever. I highly recommend!
I AM SO BEYOND OVERWHELMING PLEASED WITH ALL OF THESE PHOTOS
THANK YOU SO MUCH FOR SHARING YOUR AMAZING TALENTS GIVEN FROM THE LORD
I HAVE TO USE ALL CAPS BECAUSE I AM EXPRESSING HOW FREAKING AWESOME YOUR WORK IS!!!!
I am bawling. You absolutely KILLED them! They feel so beautiful.